A True Digital Marketing Partner
We take care of all your marketing needs, from start to finish. We create expertly managed campaigns, generate and qualify leads with our multifamily lead-gen software, and measure performance with leads, tours and leases.

Expert Guidance
Alongside your team through the entire digital campaign to provide expert knowledge and solutions.

Multifamily Campaign Management
Expert campaign managers who assess the evolving landscape and implement proven and cutting edge strategies.

Software Built for Multifamily
Generating more leases from your website traffic and providing invaluable marketing insights.

Custom Creatives
Professional designs and messaging tailored to your community and brand.
HELP YOUR TEAM LEASE FASTER.
Trusted By the Nation's Largest Property Management Companies
"We work with Conversion Logix for consolidated and precise reporting. Conversion Logix is able to provide in-depth recommendations to our internal teams as well as owners who often struggle to understand the ever-evolving world of Search Engine Marketing."
Marketing Associate
Greystar
"We absolutely love The Conversion Cloud from Conversion Logix!…We have been able to capture so many more tours and leads from the Schedule Genie and Concession Manager widgets. We also have greater insight into where our leads are coming from with the lead journey information within the dashboard."
Digital Marketing Director
Lincoln Property Company
"They don't set it and forget it. Data & reporting coupled with a laser focus on making us look great!"
Marketing Manager
Greystar
"Working with a partner that takes the time to listen and provide measurable solutions that are good for my bottom line, not always theirs, is no longer a pipe dream. The level of knowledge and service I receive from Conversion Logix is unparalleled."
Senior Regional Marketing Manager
Greystar
"The team at Conversion Logix is great to work with. They are prompt in changing ads when specials change. They listen to our input and create eye-catching ads. Within our first 30 days using this PPC, we saw a significant increase in our traffic and hits on our social media. We were able to finally stabilize a property that had been struggling for a long time."
Regional Property Manager
Avenue5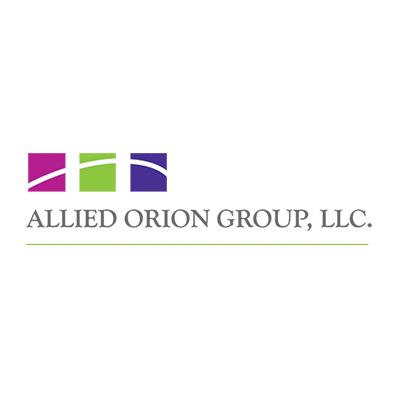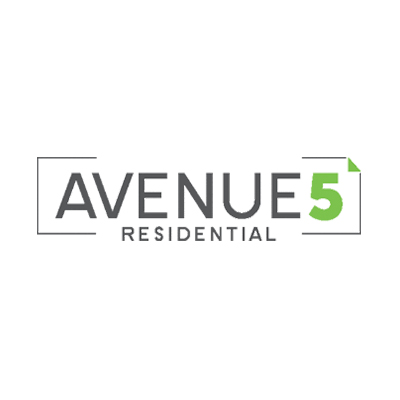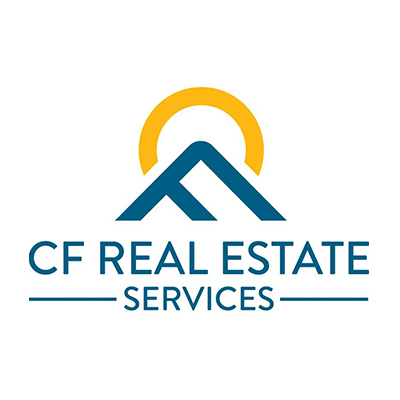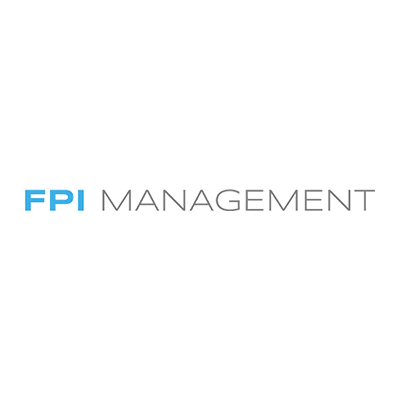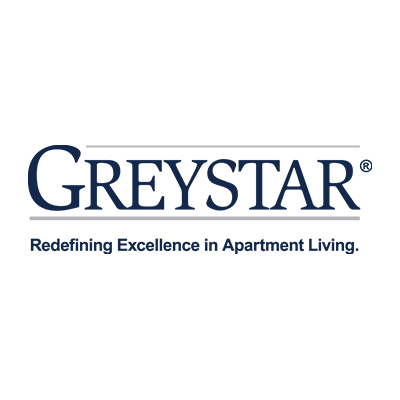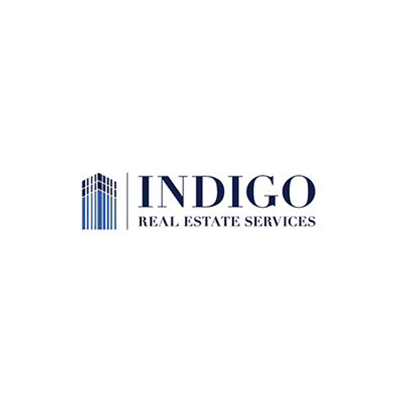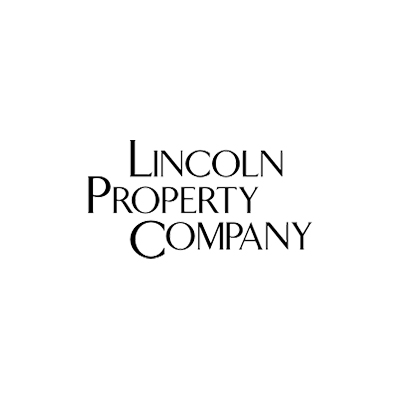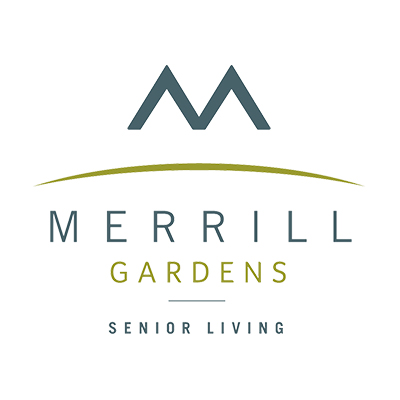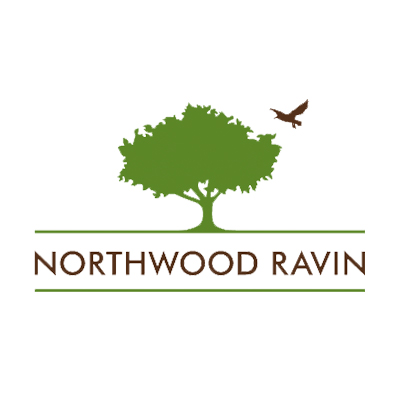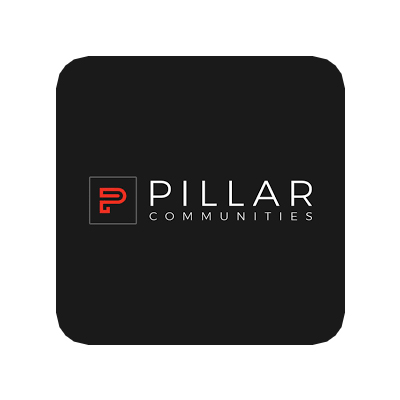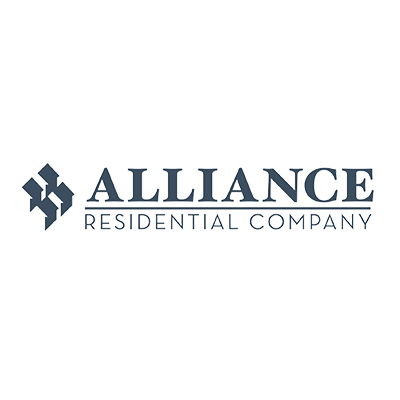 Three steps to leasing faster.

Step 1
We help you choose the right marketing tools for your community.

Step 2
Our team designs custom visuals and builds campaigns to reach your goals.

Step 3
Our CLarity and Matchback reports show you who leased and how they got there.