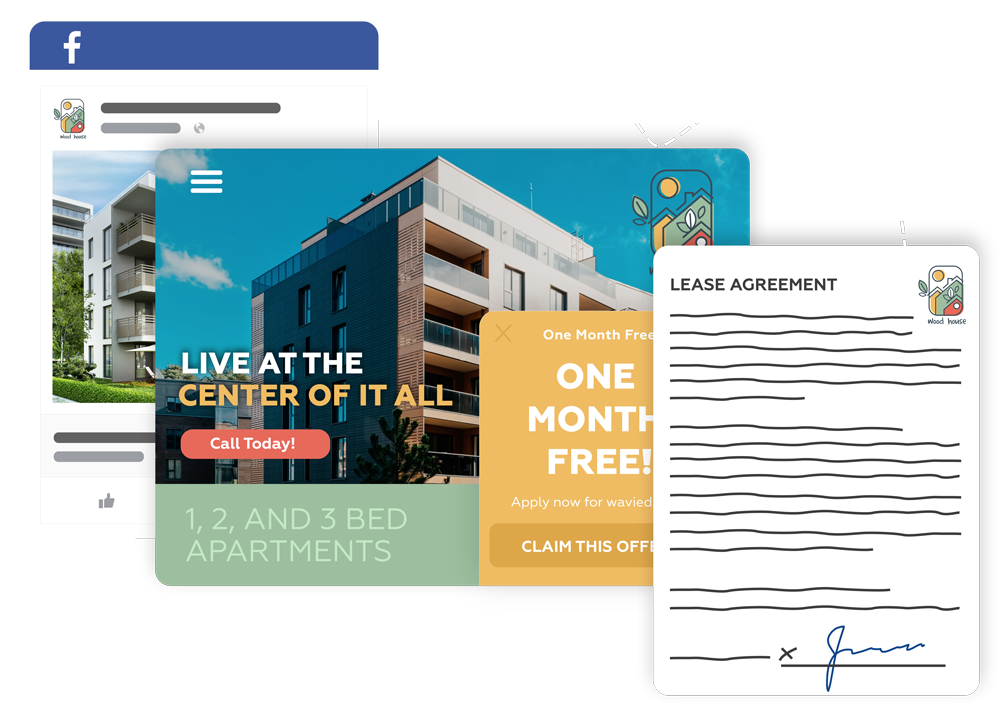 Tracking Leads, Tours, and Leases
Reporting should tell you more than clicks and impressions.

The Conversion Cloud tools track data for each conversion. This data shows the journey each lead takes, uncovers the leads who went on to lease, and tracks which marketing channels drive the most leads and leases at your communities.

Now your team has the power to assign accurate ROI and make the most informed decisions.
Schedule A Call
Reporting That
Works For You
CLarity, MatchBack, Lease Journey Visualizer, and Insight provide a more complete picture of your marketing performance. Uncover the marketing strategies that drive results at your communities, from first impression to lease.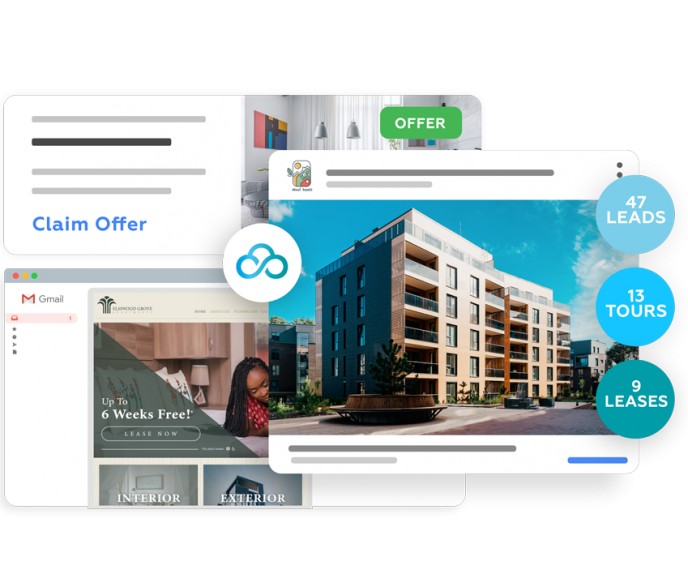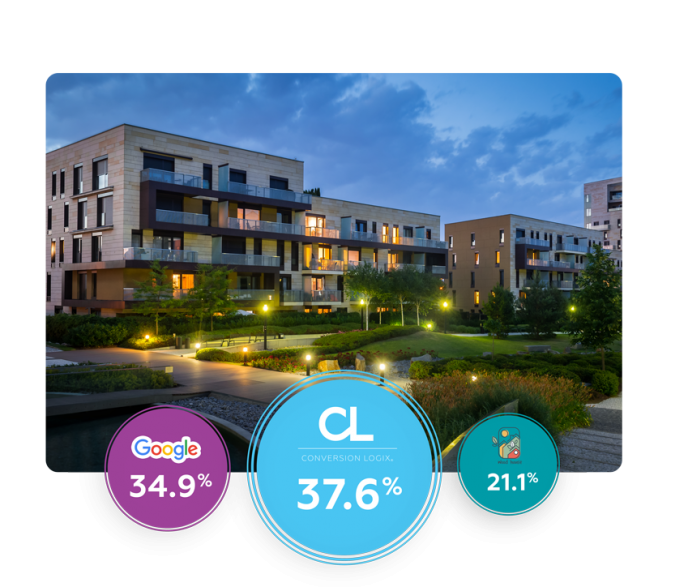 CLarity - Track Performance
Track which digital strategies produce the most leads and tours for your community. See how each marketing channel and conversion tool stack up against each other.
MatchBack - See Your Leases
Match a list of residents against your Conversion Cloud leads. See exactly how many leases your marketing strategies deliver each month.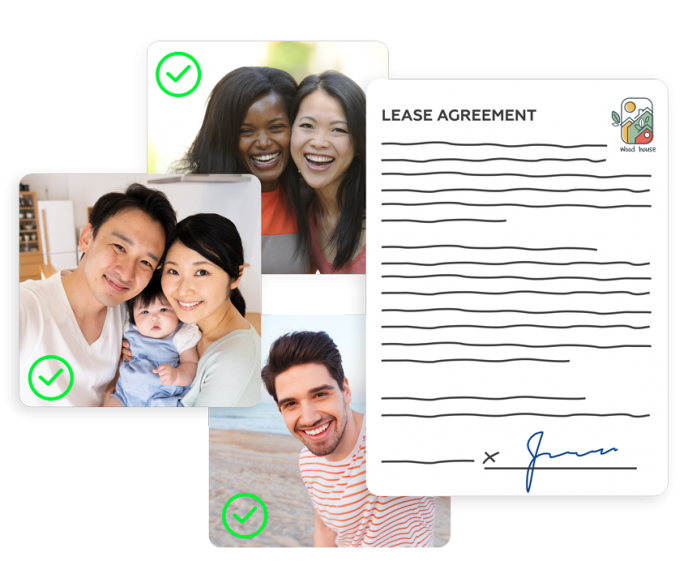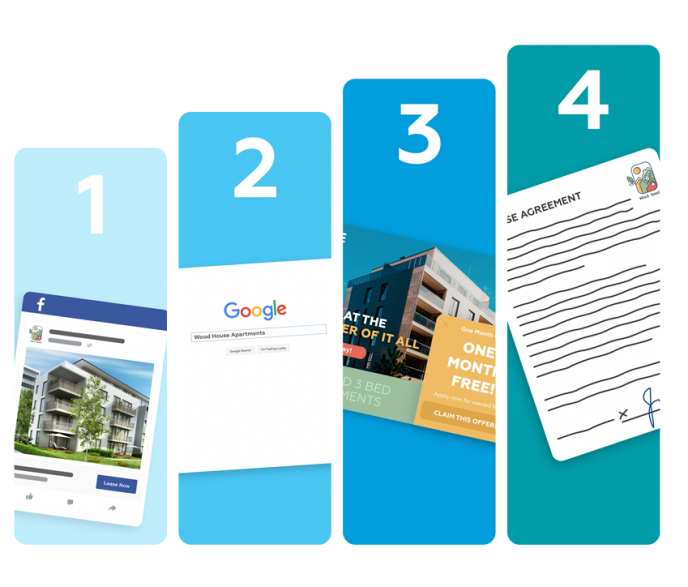 Lease Journey Visualizer - See the Journey
Uncover the digital journey of each lead who converts on your website. From first website visit to lease, you can see every step your leads take during their apartment search.
InSite - Fill the Gaps
See a complete picture of your campaign performance. Pull in data from contact form submissions to attribute more leads and leases.