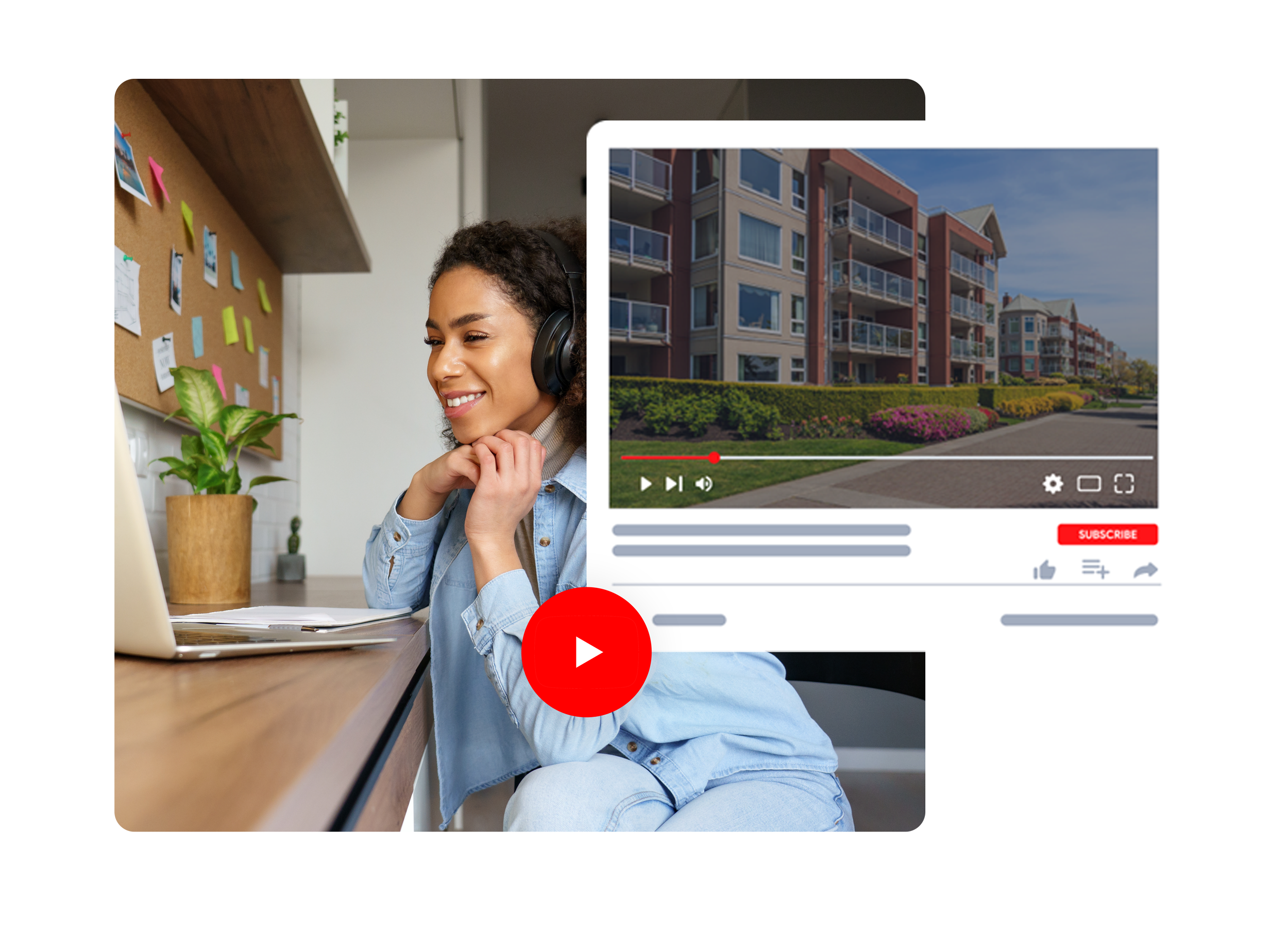 Tell Your Story With Video
Over 70% of US adults watch YouTube videos and 33% of all online activity is related to video consumption. Research has shown that companies boost online search traffic by 41% when they incorporate video into their marketing strategy. Reveal the lifestyle that awaits residents with captivating video.
Schedule A Call
Drive Qualified Traffic with Video
Exceed your marketing goals with video ads that build interest in your community and compel prospective tenants to tour. Our expert team ensures that your video campaigns are on-brand, highly targeted, and optimized for ad platforms.
Video Optimized for Multifamily Advertising
We apply our years of multifamily marketing experience to deliver video ads that drive results.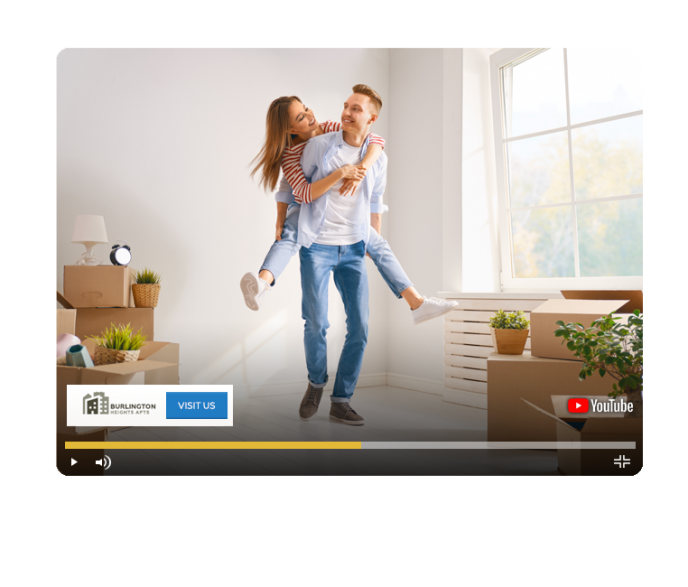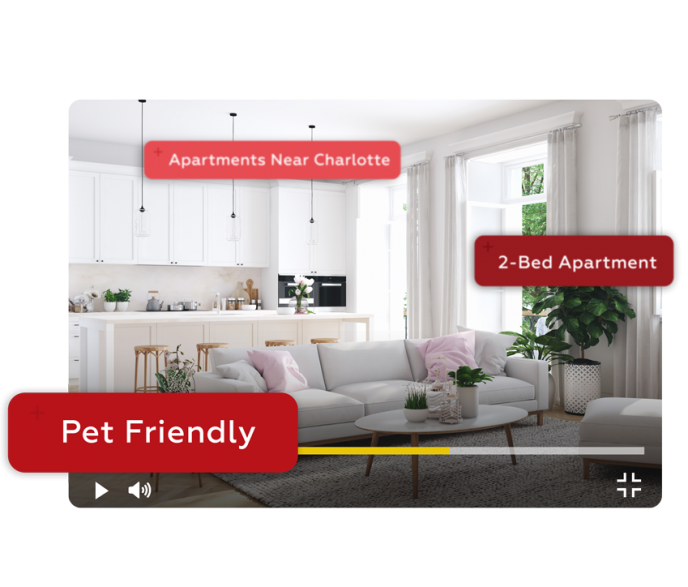 Target Apartment Seekers by Keyword
Get the most out of your YouTube campaign with keyword targeting. Our expert search team uses a tested and proven keyword strategy to help you reach the right audience.
Maximize YouTube Conversions
Pair YouTube ads with the Conversion Cloud and our team can use machine learning to maximize the number apartment seekers that schedule a tour after seeing your YouTube ad.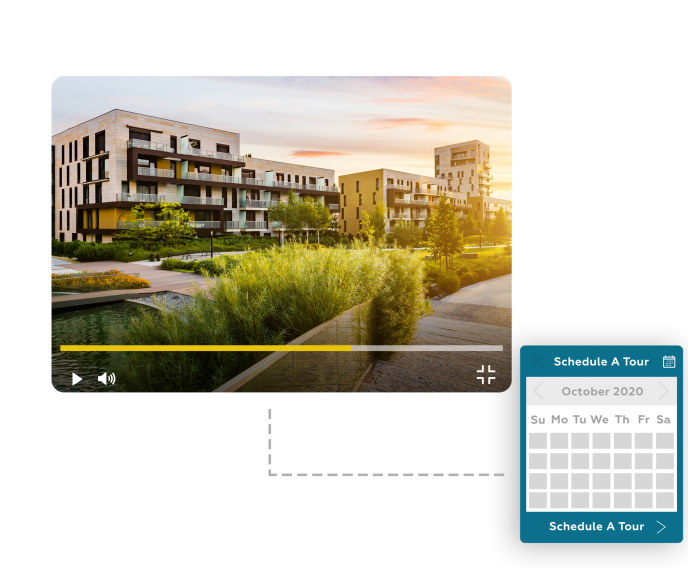 Solutions for You

Video Optimization
Transform community images or video into engaging video ads fit with branding, music, and call to actions.

YouTube Advertising
Promote your community across the number one most used social media platform for U.S. adults.
The fouR FACEBOOK ad mistakes that are Costing you leases
And How to Fix Them Fast!