Your Digital Marketing Questions Answered
Join our executive team for the latest marketing trends and live Q & A sessions. Unable to attend a live event? Sign up to receive the latest recordings.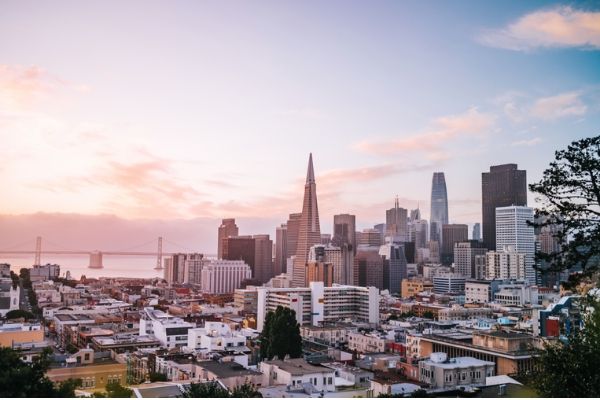 COVID-19: The Initial Impact on Marketing
COVID-19 impacted consumer behavior and marketing performance in the residential industry. Discover the marketing ramifications of COVID-19 and learn how to adapt.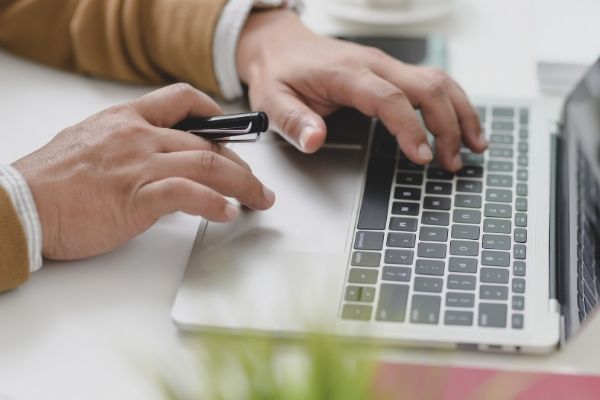 Moving Your Leasing Team Online
Prospects are not visiting communities during COVID-19, they are visiting your website. Learn how to take your leasing experience digital, from initial conversation to lease.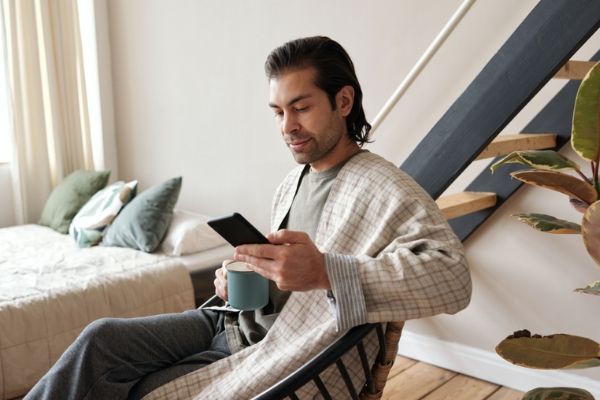 COVID-19 Email Strategies
Email performance is exceling during the health crisis. Uncover email strategies that top-performing communities are using during COVID-19.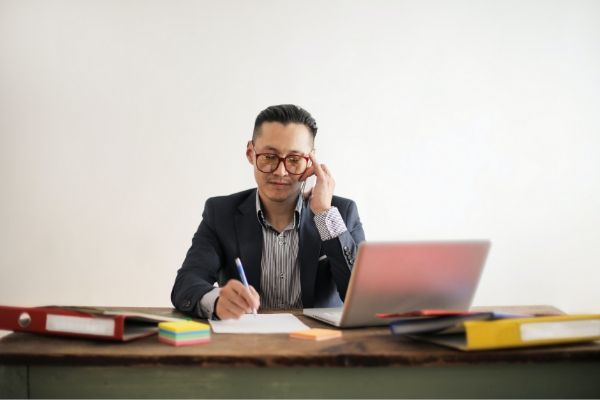 Lead Gen + Digital Marketing Attribution
Online leads are more important than ever. Learn how to generate up to 82% more website leads and see the journey your leads take before converting and signing a lease.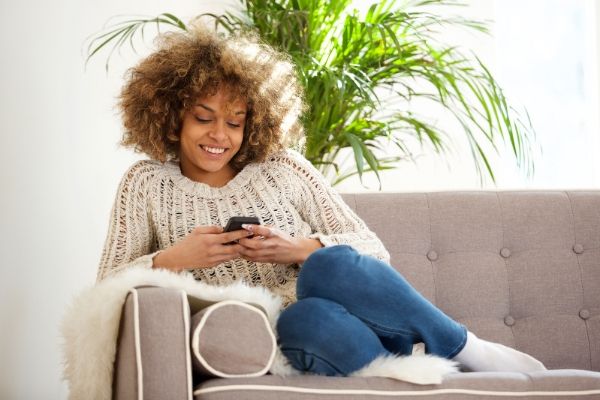 Optimizing Your Google My Business Listings
Google My Business (GMB) listings are your path to the top of organic Google search results. Learn how your community can beat out local search competition with GMB.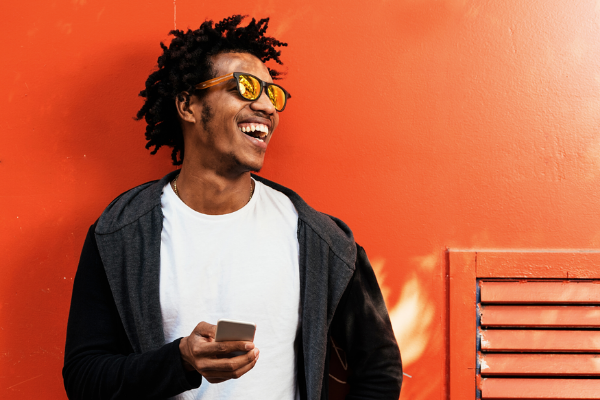 Social Advertising During COVID-19
Facebook, Instagram, and YouTube ad performance are experiencing record growth. Discover how to create a lead-driven social strategy, fit for your community.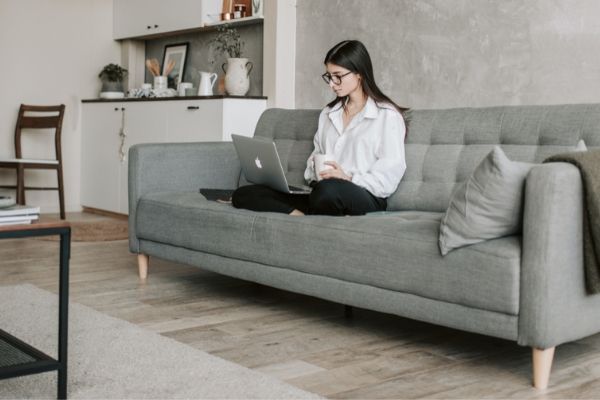 Retargeting + Lead Nurturing
Apartment seekers have a long journey to leasing. Learn how you can keep prospects warm and sign more leases with multifamily retargeting and nurture strategies.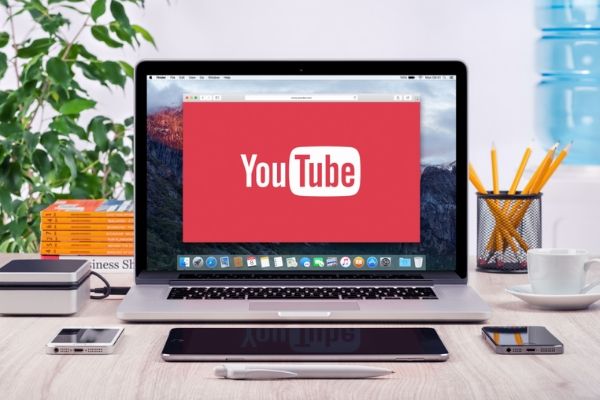 Full-Funnel YouTube Strategies with Google
YouTube ads generate leads and leases at each stage of a prospects leasing journey. Uncover the right ad format, audiences, and bidding strategy to meet your goals.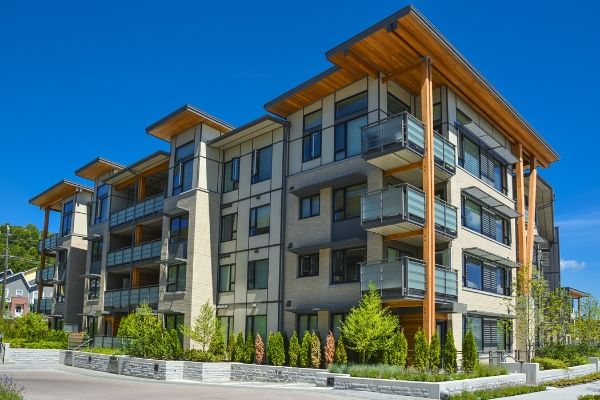 Summer Leasing Trends During COVID-19
COVID-19 changed seasonal performance in the multifamily industry. See which channels are driving the most results and create a COVID-19 summer strategy.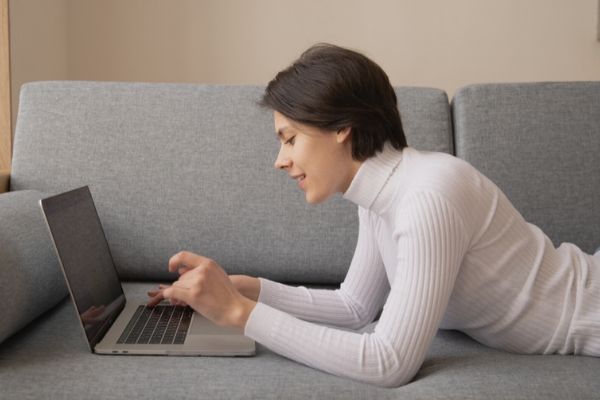 Live Chat vs. Chat Bots
Your prospects expect instant answers. Learn how many leases communities lose to slow response times and uncover the right chat solution for your webiste.