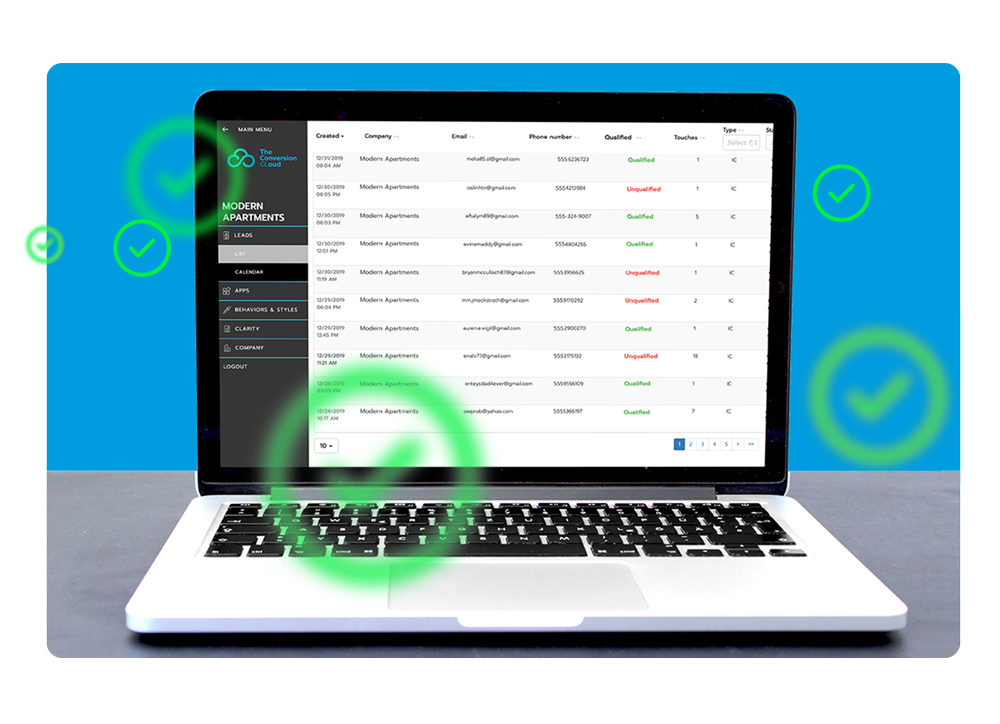 Know From the Get Go
Your team may not discover a prospect is unqualified until after they tour. Income Calculator automatically calculates a prospect's pre-qualification status upfront. We factor in income, number of residents, and floor plan to instantly assign leads a pre-qualification status.
Schedule A Call
Instantly Pre-Qualify Your Leads
Give your team the pre-qualified leads they need with Income Calculator. Prospects click the Income Calculator on your website, input their income, desired floor plan, and number of residents. Your team gets a list of pre-qualified leads and your prospects get the answer to their question, "Do I qualify?".
Save Time
Automatically calculate if leads qualify for your community's income requirements—no more number crunching or guessing if leads qualify.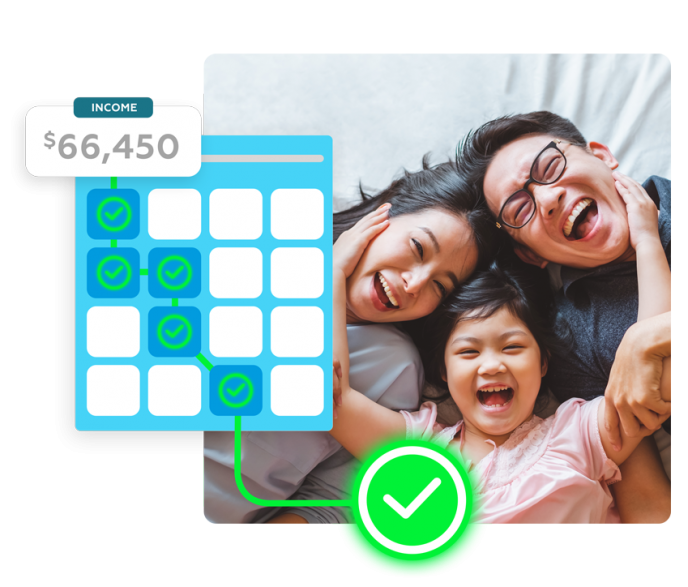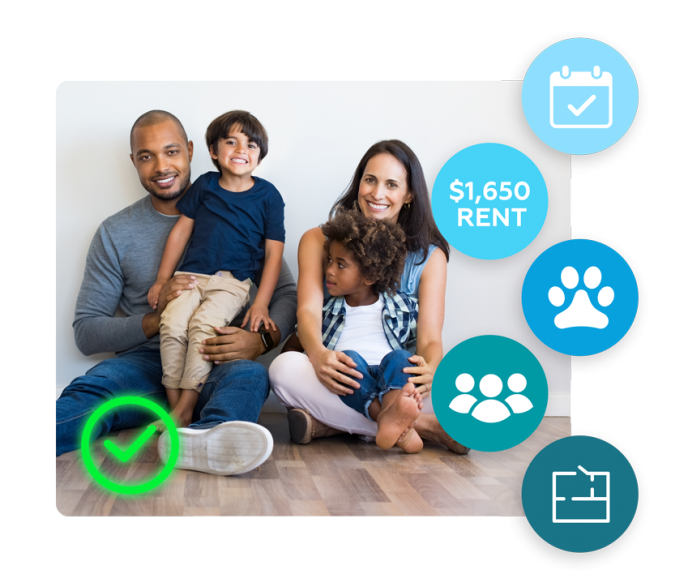 Personalize Your Sales
Improve follow-up communication and sales outreach with information on pre-qualified leads.
Maximize Your Revenue
Automatically calculate the maximum allowable rent you can charge each prospect. Get rental rate accommodations based on your custom settings.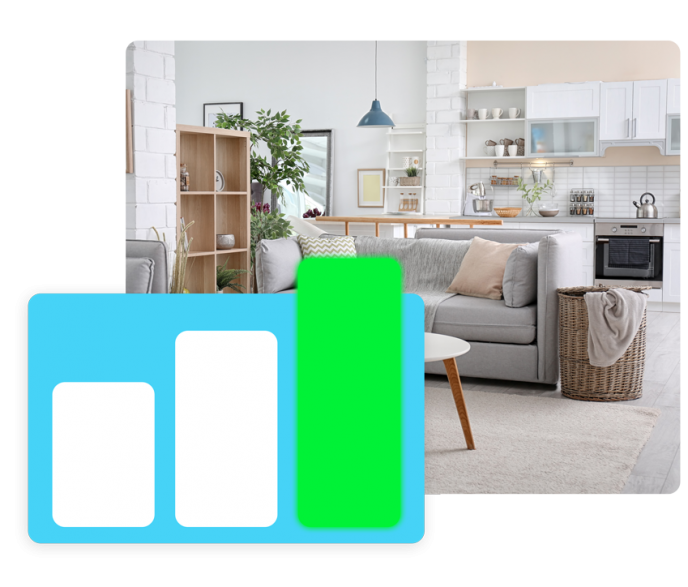 The fouR FACEBOOK ad mistakes that are Costing you leases
And How to Fix Them Fast!